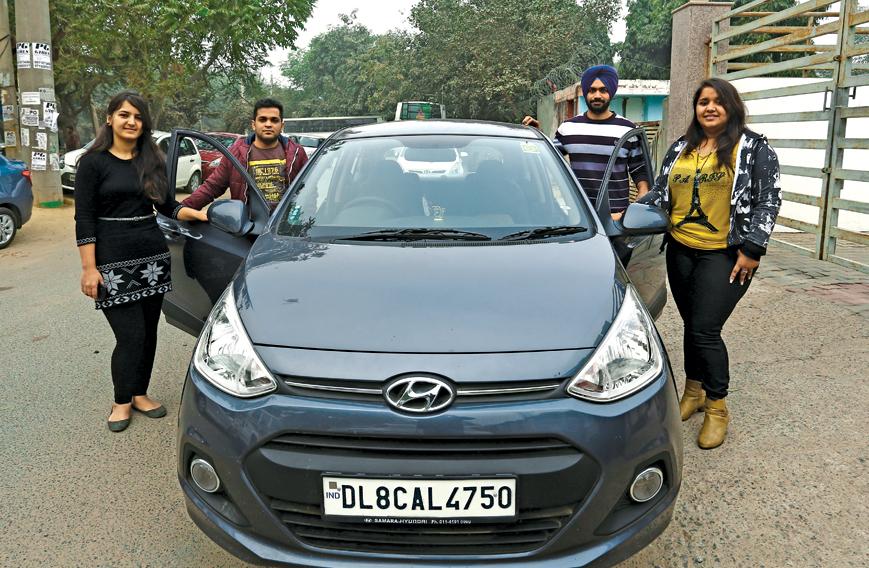 Odd and even done, where can Delhi go on pollution?
Civil Society News, News Delhi
Published: Feb. 08, 2016
Updated: May. 02, 2016
The odd and even number plate experiment with personal cars delivered many surprises in a city swamped by pollution and congestion. Validated studies are awaited, but for 15 days from 1 January an estimated 20 to 30 per cent of New Delhi's 2.7 million cars stayed off the road. Jams eased, speeds improved and vehicular pollution went down. Interestingly, in a city infamous for road rage and flouting of rules, there were few violations. People participated by using buses, car pools, getting to places before 8 am, or just staying home on days that their number plates didn't match.
It was all quite incredible for a city that is the country's largest car market. But at the end of the odd-even exercise, is New Delhi a better-managed city? Is the air safer to breathe? Are people ready to give up their cars even when not being watched and penalised? Is there a new vision for public transport?
The Aam Aadmi Party (AAP) has been quick to declare odd-even a success and proof that it has the will and ability to govern. The party is chuffed and has also held a celebratory public event. Yet, as the scheme ended it was clear nothing had seriously changed. The toxins in the air have gone nowhere and the streets continue to be clogged with messy traffic. New Delhi remains the most polluted city in the world.
Odd-even was meant to be an emergency measure to bring down alarming levels of winter pollution. There are contradictory findings on the extent to which it impacted air quality. It did succeed in taking vehicles off the road — fewer vehicles moving at faster speeds meant a reduced emissions load. Overall pollution, however, remained very high. Clearly, much more needs to be done to deal with multiple ...