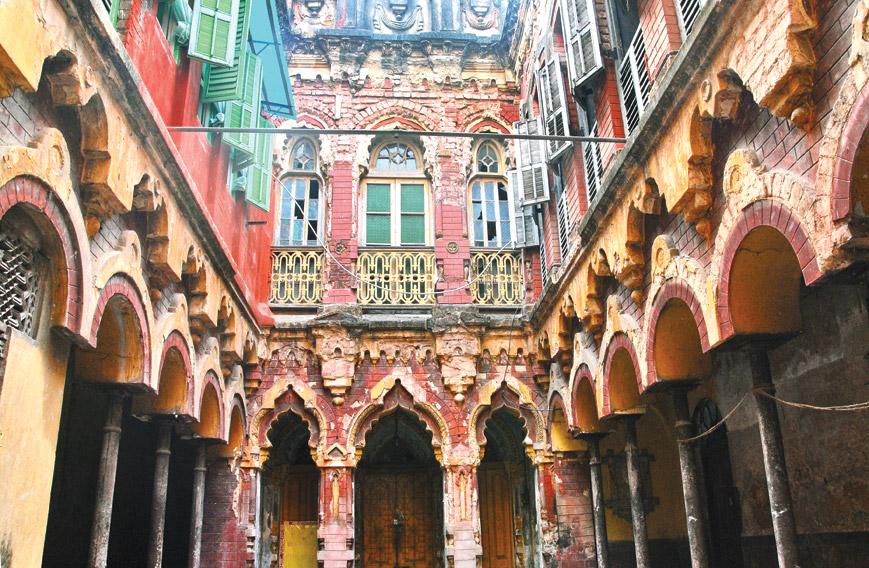 Heritage showdown in Kolkata
Saibal Chatterjee, Kolkata
Published: May. 30, 2016
Updated: Feb. 28, 2017
In the lanes and bylanes of the busy shopping district of Gariahat in South Kolkata, an intense battle is being waged.
On one side are inheritors of old residential properties built between the early 20th century and the immediate post-Independence years. On the other side are builders and real estate promoters for whom these unique buildings mean nothing. For them it is the land on which these heritage structures stand that is a goldmine.
Signs of 'destruction' are everywhere. Not too many of the decaying structures have survived. Most have been replaced with boxy multistoried buildings to accommodate the city's upwardly mobile. The neighbourhoods or paras have in the process been robbed of their inimitable character.
The new multistoried buildings tower over the old ones. They look large and threatening. The old buildings with their fading beauty appear small and vulnerable.
Many of the heritage homes that have disappeared or have been altered to serve the needs of increasingly consumerist times were once occupied by men and women who made the Calcutta of yore India's intellectual and cultural capital.
The few buildings that have escaped the hammer in South Kolkata's residential neighbourhoods are, of course, nowhere like the grand palaces in the city's north. And that is precisely what makes their part European, part Bengali architecture distinctive.
These crumbling structures are marked by refined understatement – a living testimony to an eventful era when the city was enthusiastically courting modernity after being stripped of its status as "the second city of the Empire".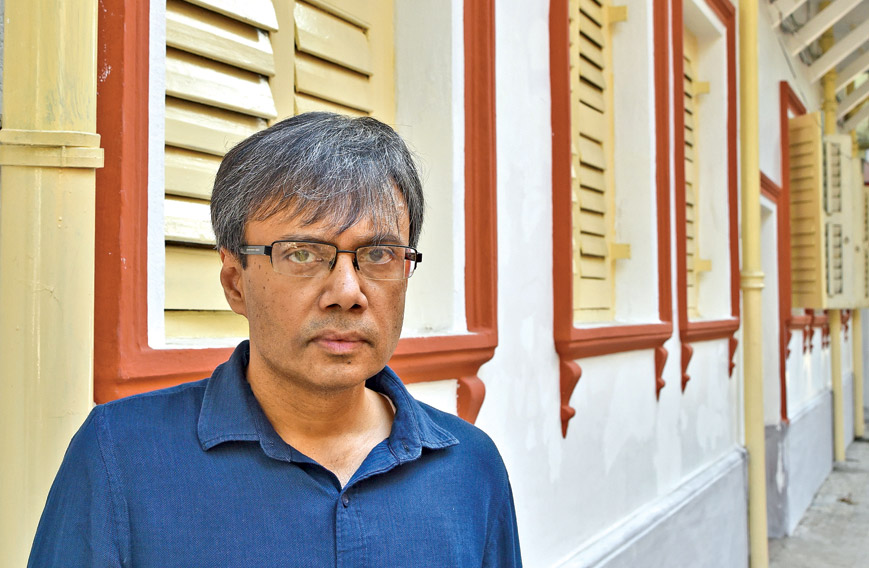 Amit Chaudhuri in a restored heritage building
Novelist and singer Amit Chaudhuri has initiated a campaign to bring the fate of these historically and architecturally significant homes and their precincts to the notice of those that run the city and ...