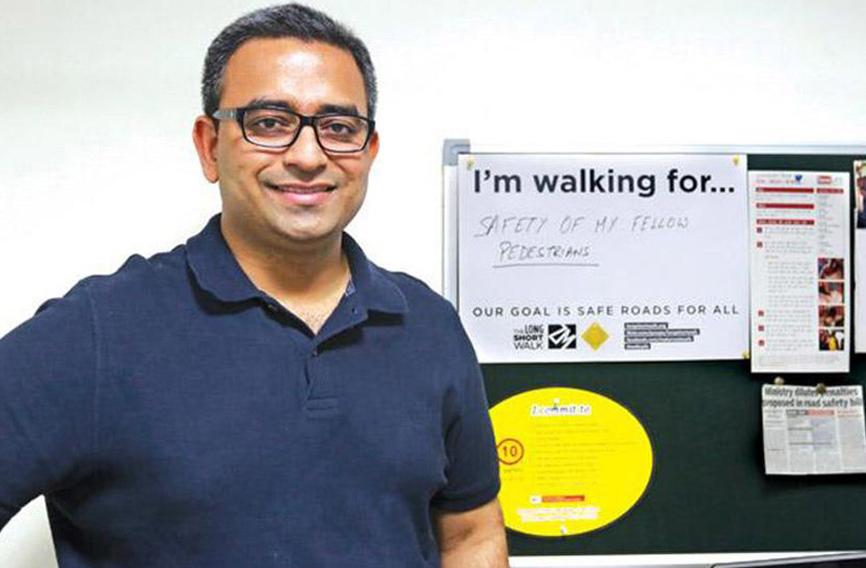 Easier to help accident victims with new policy
Ayushman Kumar, New Delhi
Published: Nov. 03, 2015
Updated: May. 02, 2016
New guidelines have been issued by the Ministry of Road Transport and Highways (MoRTH) to make it easier for passersby to save lives by rushing accident victims to hospitals.
A Good Samaritan can now take the accident victim to hospital and leave immediately. He needs to furnish his address only. No questions will be asked of him. The disclosure of personal information such as name and contact details in the Medico Legal Case Form at hospitals has been made entirely voluntary.
A bystander who acts in good faith will also not be exposed to any criminal or civil liability. It is also not necessary any longer to reveal one's name or personal details while making a phone call to the police or emergency services to say that an injured person is lying on the road.
State governments have been urged to encourage bystanders to come forward and save lives by bestowing awards on them. State governments have also been told to punish officials who ignore the new guidelines and persist with harassing well-intentioned citizens.
A bystander who agrees to be a witness can only be questioned once by the police. State governments have been asked to come up within 30 days with a standard operating procedure so that there is no ambiguity about how a Good Samaritan is to be treated.
These guidelines have come after some persistent campaigning by SaveLIFE Foundation's CEO, Piyush Tiwari. Excerpts from an interview:
What led you to think of a strong law for those who help accident victims?
In the past 10 years we have lost 1.2 million people in road accidents. I got exposed to this issue after I lost a young cousin in a road accident and all because he couldn't get medical care in time. The uncomfortable part of the ...