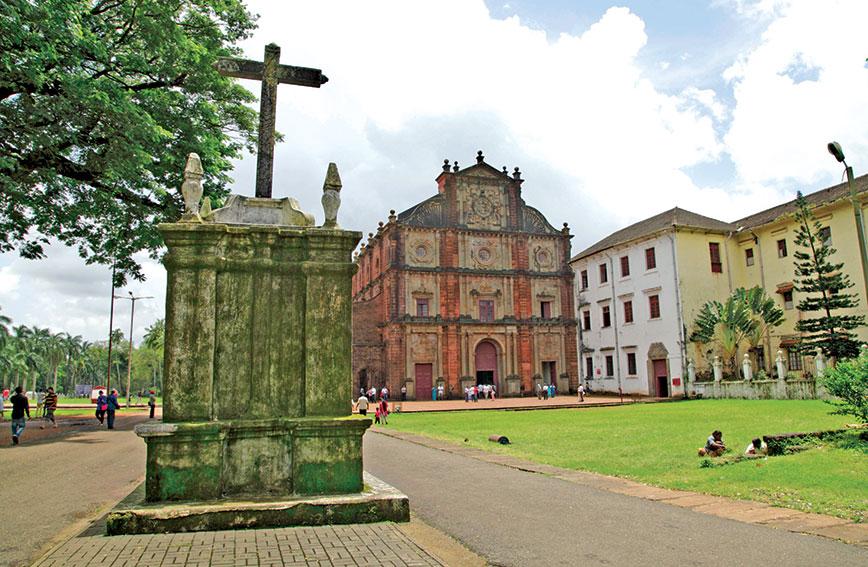 A view of Old Goa. The entire quarter is a heritage zone and needs sensitive protection
To save Old Goa, people speak up
Abhinandita Mathur, Panjim
Published: Feb. 28, 2017
Updated: Aug. 22, 2018
With its stately and historic churches, Old Goa attracts thousands of tourists every year. But, despite being declared a UNESCO World Heritage Site in 2012, the city is a picture of neglect. The Save Old Goa Committee has been holding regular protests to get the apathetic administration to spruce up the city and lay down regulations.
Constructed by the Bijapur Sultanate in the 15th century, Old Goa was the capital of Portuguese India from the 16th century. But in the 18th century plague struck the city and it was abandoned.
The area is an apt heritage zone. The famed Basilica of Bom Jesus is located here and the inflow of tourists peaks in December at the time of St. Xavier's Feast.
The 'arrangements' made during this time are temporary and fail to solve the actual issues, say committee members.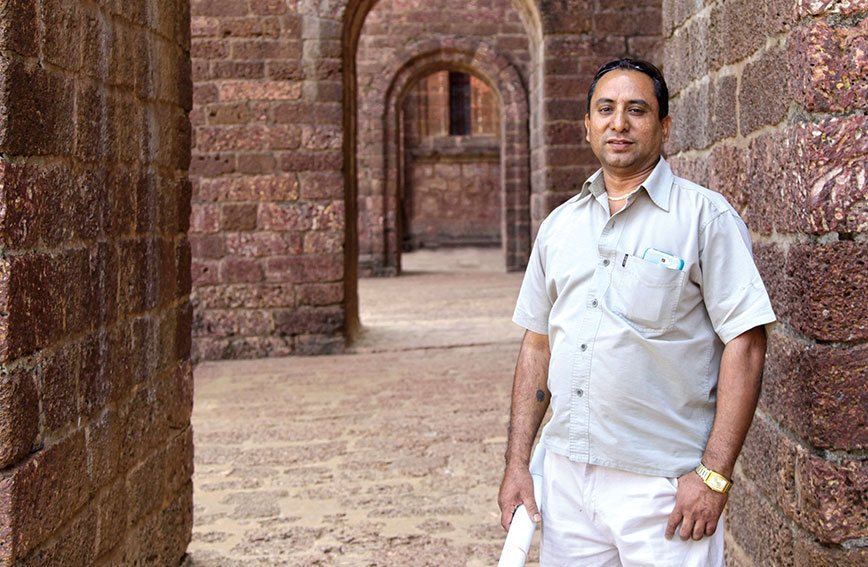 John Valentino Carvalho, founding member of the Save Old Goa Committee
John Valentino Carvalho, founding member of the Save Old Goa Committee, explains why they are angry. "In 2009 some of us who volunteer at the church came together to highlight the problems of this place. That year the International Film Festival of Goa coincided with the St Xavier's Feast, drawing large numbers of tourists to Old Goa. It caused absolute mayhem. The chaos continues as authorities fail to provide basic amenities and a concrete vision. Parking, traffic, lack of public toilets and garbage bins are a few of the problems that could be tackled but remain neglected."
"In fact, problems have only increased over the years. We must question the ad hoc construction, unorganised vendors and illogical development happening all around. Our vision is to implement a holistic master plan for Old Goa to develop and protect the land in and around the ...