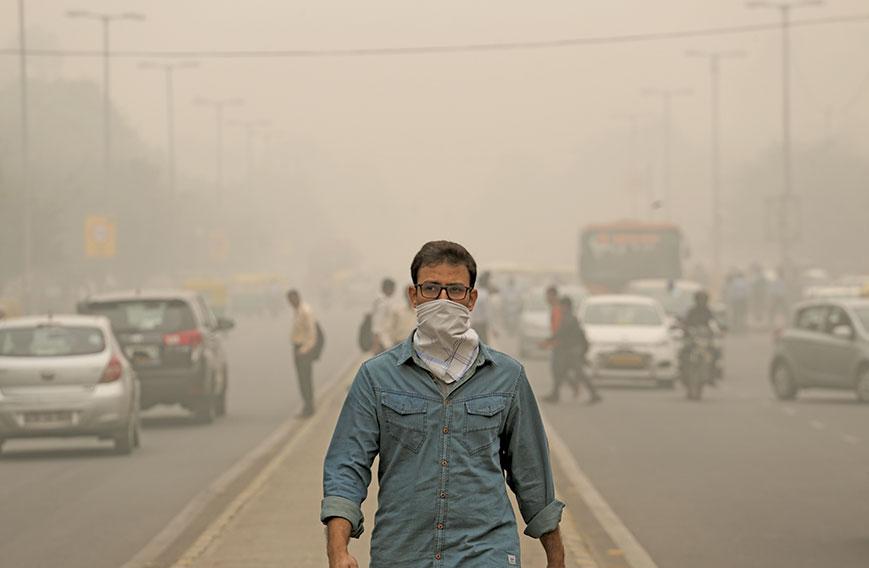 Choking in Delhi: How AAP has failed the capital
Umesh Anand, New Delhi
Published: Nov. 30, 2016
Updated: Jan. 29, 2020
For several days after Diwali, a cocktail of life-threatening chemicals hung over Delhi and its adjoining areas. An orgy with fireworks, despite Delhi's already foul air, had pushed pollution levels to the highest they had been in almost two decades. Some of the pollutants scaled such peaks that they couldn't even be measured!
In conditions like these, major cities elsewhere in the world would declare a health emergency and swiftly take steps to bring down pollution. But in Delhi, the state government run by the Aam Aadmi Party (AAP) did nothing even as the situation worsened. Nor, for that matter, did the Central government under the Bharatiya Janata Party (BJP), though the national capital was involved and deadly toxins were engulfing it. The Congress and other opposition parties also did not bestir themselves.
The need to contain pollution and ensure clean air for citizens was clearly not among any party's priorities despite the damage being done to the health of millions of people and the shocking deterioration in the quality of life in Delhi. Even more worrisome was the plight of other Indian cities, which are equally and at times more polluted than Delhi every winter. If Delhi's air quality didn't matter to the very powerful would anyone come to the rescue of lesser cities?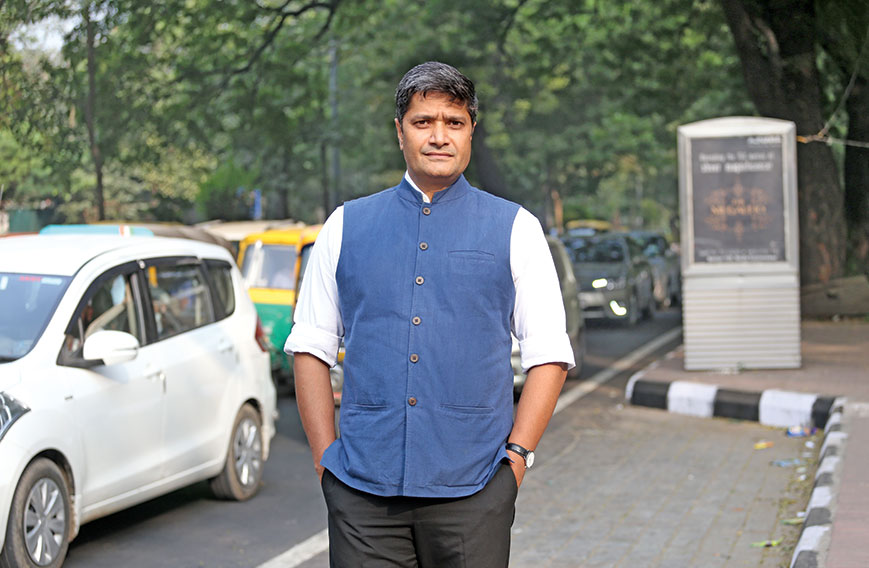 Chandra Bhushan: 'Politicians don't understand the urgency of this issue'
"I don't think the political leadership in India understands the urgency of this issue. I am yet to find a politician who is serious about air pollution. They will say, 'Haan bahut problem hai'. But their answers are so shallow that it makes me feel that they are not serious about the issue. They have not understood the gravity of the situation," says Chandra Bhushan, Deputy Director-General of the Centre for Science ...