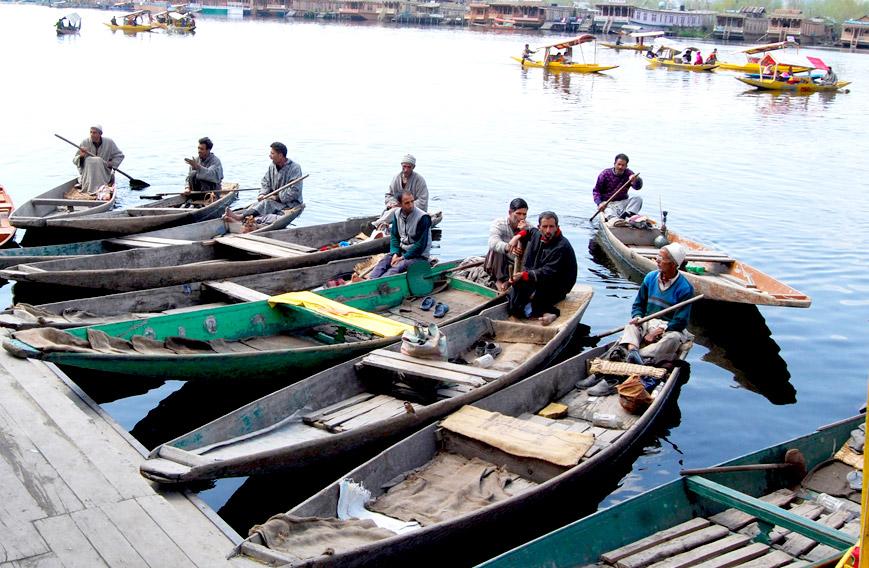 Srinagar takes another shot at smart city tag
Jehangir Rashid, Srinagar
Published: Nov. 01, 2016
Updated: Jun. 15, 2017
When both Srinagar and Jammu were left out of the central government's smart city scheme, there was widespread disappointment and politics was blamed. Jammu & Kashmir is probably the only state in India where politics is attached to every development plan. So the exclusion of the two cities from the smart city list was also perceived as a result of politics.
Logically, one of the two cities should have been selected. Now, both Jammu and Srinagar are trying hard to measure up to the Smart Cities Challenge.
Srinagar, the summer capital, is falling well short of the basic parameters stipulated to get on the list. The quality of life is not up to the mark and people continue to suffer on multiple fronts.
"I really wish that Srinagar becomes a smart city but it is a fact that our city lags behind in many aspects of daily life. Basic necessities like clean drinking water, round-the-clock power supply and good roads are missing. Given this reality, how can Srinagar be included in the smart city list?" says Gulzar Ahmad, a resident.
The state government seems to have slept on the issue. It was only in the last week of August that the Ministry of Housing and Urban Development organised a meeting and impressed upon the heads of various departments that they had to prepare Srinagar to get on the list.
Jammu & Kashmir's Secretary for Housing and Urban Development, Hirdesh Kumar, said that the Srinagar Municipal Corporation (SMC) has been mandated to prepare a blueprint so that Srinagar is included in the next round of the Smart Cities Challenge. He said that SMC would make a comprehensive plan and the process would be
taken forward.
"The SMC has been asked to prepare a Detailed Project Report (DPR) and the heads ...