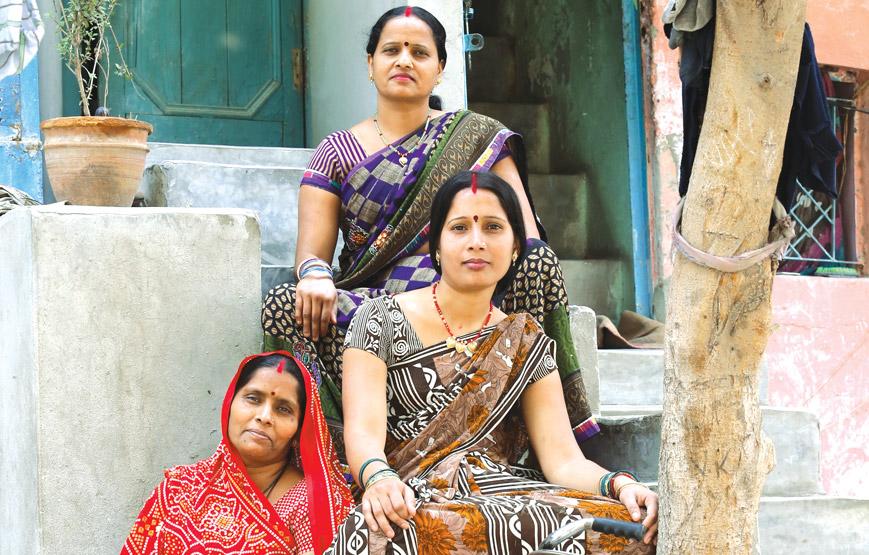 Social Cops know to get the real data story
Sanjay Singh, New Delhi
Published: Mar. 14, 2016
Updated: Jan. 29, 2020
Pramila lives in a slum in west Delhi. She built her house from the savings she made with a self-help group (SHG). But what else is known about Pramila and her family? Is there better sanitation at her home? Has the status of the girl child improved in her family? What are the illnesses she and her family suffer from? What's their income like and what are its sources?
Collection of information is the key to the success of development programmes. All the better if it can be in real time and easily accessible. Data that trickles in after a lag, as is usually the case in India, can be misleading. Social Cops seeks to set this right. Founded in 2013 by Varun Banka, 23, and Prukalpa Sankar, 23, two Indian students at Nanyang Technological University in Singapore, Social Cops uses tablets, activists and an application called Connect to figure out how schemes are doing and what people want.
"A police officer who wants to prevent crime must know where to post a constable. Similarly, the best utilisation of resources for development is not possible in the absence of data," says Banka. "You can get all the information you want on mobile phones on the Internet. But when it comes to social initiatives, very little is readily available. With Social Cops we have tried to meet that need."
Banka is from Ranchi while Sankar's family is currently based in Bengaluru but keeps shifting. They studied in Nanyang Technological University and are currently based in New Delhi.
When we met Pramila in Shiv Vihar, she, Premshila and Radha were answering questions being put to them by Anita from Deepalaya, an NGO working since 1999 with SHGs in the area. Anita was feeding the data into a tablet from which it would ...