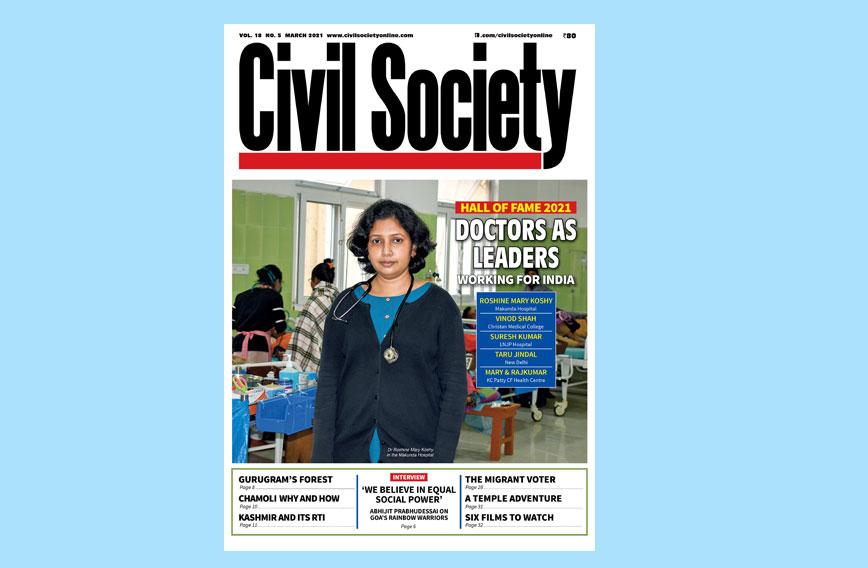 Figure out green issues quickly
Published: Feb. 26, 2021
Updated: Feb. 26, 2022
THE flood in Chamoli and the controversy that has followed are reminders that we are running late in figuring out some of the most critical issues pertaining to the environment. As a country we shouldn't delay any longer. Governments would do well to take a good hard look at themselves and acknowledge that they lack the expertise to take evolved decisions. Regulation is shoddy and often weakened through compromise. Pollution control boards and environment departments are out-of-date and short of talented people. Governments would be better off taking advice from outside officialdom. The development vs. environment debate has gone on for too long. In fact, it is currently quite meaningless because environmentalists are no longer mindless in their opposition to projects. Nor are they ignorant of the need for economic growth. If anything, they are well-informed, scientific and sensitive to the concerns of communities.
This issue has interviews with Ravi Chopra in Uttarakhand and Abhijit Prabhudessai in Goa. These are voices that should be heard and the concerns raised taken on board. With regard to the environment, science, jurisprudence and community rights have come a long way. Governments that don't wake up do themselves and the people who brought them to power a disservice. The current trend where experts and activists are included in committees and then ignored isn't a healthy one.
This year's Civil Society Hall of Fame is devoted to doctors because healthcare is top of the mind for everyone. We need a better public healthcare system. Doctors with motivation and a sense of purpose are key to it. The six doctors who are entrants to the Civil Society Hall of Fame are outstanding in their individual ways. Taken together they represent the values, commitment and skills needed across the healthcare system. They should serve as role models. At the same time, from our coverage of healthcare, we also know that there are others like them who exist but are ignored. What is missing is a vision for the system so that the talent that exists is better utilized and ordinary Indians get better care.
We have all our regular columnists and features. Ganesh Babu presents more medicinal plants. Murad Ali Baig goes on another road trip, this time looking at temples. You could follow him and take a long drive or two to cope with your COVID fatigue. The books section offers a selection of titles you might not find elsewhere. For those tired of what is generally available on Netflix, we have a listing of six films you may find interesting to watch. Even as life seems to come back to near normal, COVID's reverberations continue.
Magazines like ours feel the impact whether it is in bringing in advertising or getting to the press in time. But to be still standing is a reward in itself.