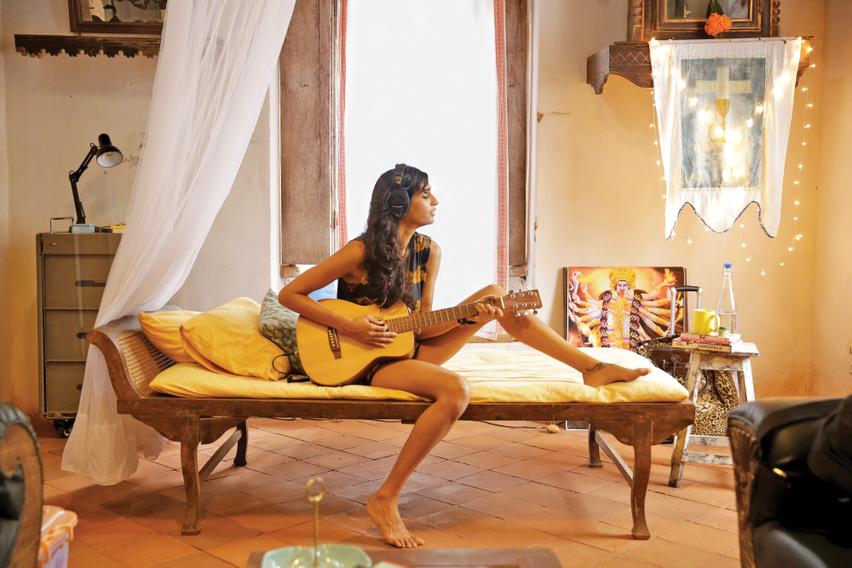 There is a whole new woman in Indian cinema
Saibal Chatterjee, New Delhi
Published: Nov. 25, 2015
Updated: Jan. 25, 2016
Gender sensitivity has never been Hindi cinema's strength. The mainstream Mumbai movie industry has always been notoriously male-dominated. It accords little meaningful space to women, be it before the camera or behind it.
But away from this undeniable reality, a small but steadily growing tribe of independent Mumbai directors is scripting a significant shift. They are turning the spotlight back on stories that look at the world from the point of view of women.
It is of course no coincidence that several of these directors are themselves women. But by no means are these norm-defying films being made only by female directors.
Films such as Neeraj Ghaywan's Masaan, which won two awards in the Un Certain Regard section of the 2015 Cannes Film Festival before being commercially released in Indian multiplexes, and Kanu Behl's Titli, which played in the same segment in Cannes in 2014 and was recently released in India, have real, believable female characters — not Bollywood-style avenging angels or singing and dancing divas — who hold their own in a man's world.
At least two recent major global cinema events — the 72nd Venice Film Festival and the 40th Toronto International Film Festival (TIFF), both held in September — took note of this change and showcased an exciting slate of fiction films from India that could serve to correct the gender imbalance perpetuated by the dominant Bollywood narrative.
In Venice, FTII alumnus Ruchika Oberoi's debut film, Island City, which featured in the festival's Venice Days section, won the FEDORA Prize for the Best Young Director from a jury of European critics.
The film, which deals with the debilitating struggles of ordinary individuals seeking elusive happiness in Mumbai, is made up of three loosely linked short comedies.
The first, Fun Committee, features Vinay Pathak as a listless middle-aged ...