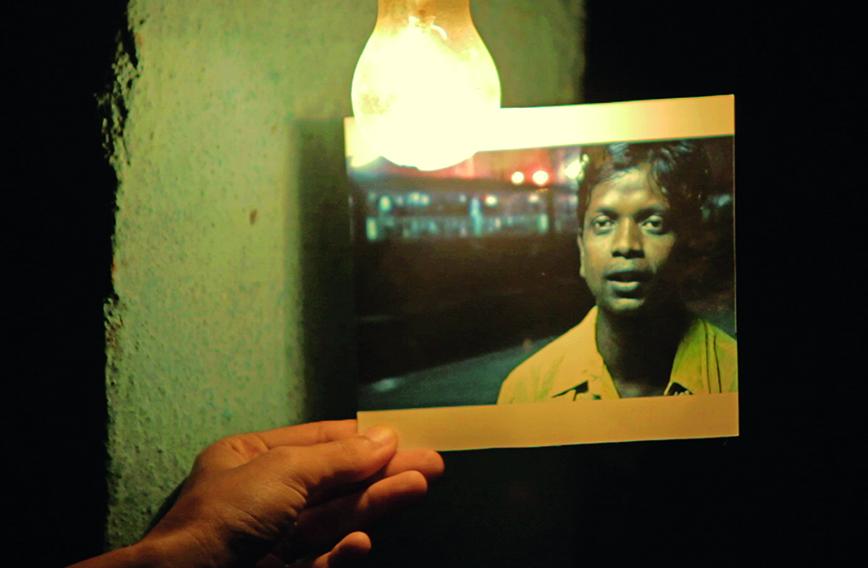 11 PSBT films have made it to Berlinale
Sidika Sehgal
Published: Mar. 24, 2020
Updated: Apr. 23, 2020
Films from Public Service Broadcasting Trust (PSBT)'s stable consistently attract a global audience at film festivals along with awards and appreciation. This year, one of their films, Gumnaam Din, a short documentary by Ekta Mittal, was selected for the 70th Berlin International Film Festival which began on February 21.
Last year, Rang Mahal by Prantik Basu was chosen for the Berlinale. Both films were made by small teams with budgets of just Rs 5 lakh each.
Since 2008, eleven films produced by PSBT have been selected for the Berlinale. The trust has for decades been mentoring films on social issues by filmmakers passionate about telling such stories.
Gumnaam Din is about the lives of migrant workers in Bengaluru and their families back home. The film explores the angst of separation and loss when a family member leaves in search of work in the city.
Rang Mahal, on the other hand, is based on folktales by Thakur Jivi and Marang Buru. The film was shot near Purulia in West Bengal where the Santhali community lives in close harmony with nature.
Mittal and Basu are among the younger crop of filmmakers who are pushing the boundaries of documentary filmmaking.
Mittal wanted to make a film about the human experience surrounding migration and loss, rather than a film that presented facts in a linear fashion. What happens when a family member leaves? How do families react? Mittal found that people move on. They wait. There is love and longing but life goes on.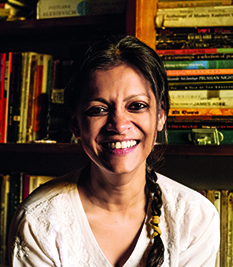 Ekta Mittal
"Enough articles have been written about the factual realities of migrant workers. What are we going to do with these facts? What we need to meditate on is what kind of effect it has on people who are traversing through extremely difficult lives," says Mittal.
Gumnaam Din mirrors the urban-rural divide in India, although it doesn't take the issue head-on. The intelligent viewer will wonder: why are young people moving out of villages? And why don't they return?
Mittal was working on a longer, feature-length film on the life of migrant workers when she thought of making Gumnaam Din. She was inspired by the Punjabi Sufi poet, Shiv Kumar Batalvi, known for his poetry on passion, pathos and separation. Gumnaam Din is the title of one of his poems.
Treating his poem as a visual essay and a reference point, Mittal let herself be guided by the migrant workers in Bengaluru. She had built strong relationships with them, and they let her go to their villages, where she often lived with their families.
The film was in the making for almost five years, because she didn't want any defined agendas to dictate what she should be doing while she lived with the workers' families. It was often a challenge to communicate with her crew about what she wanted.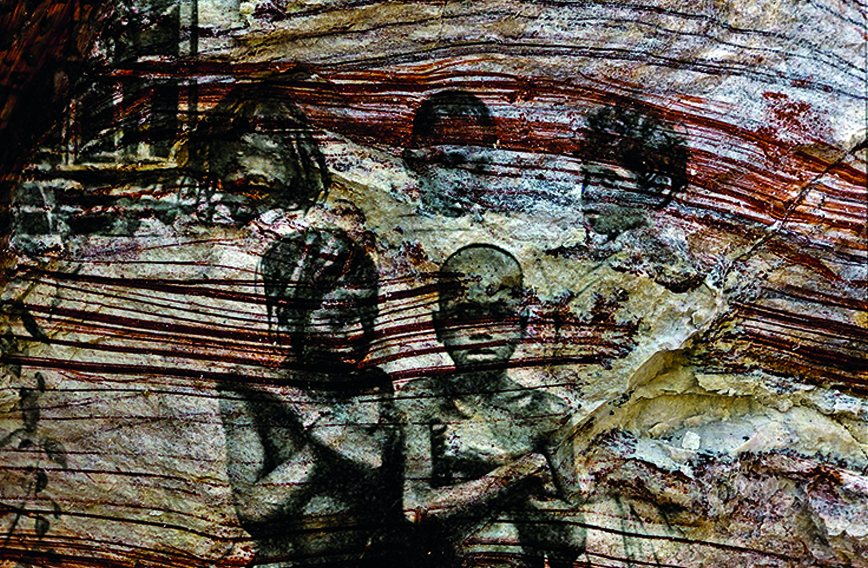 A still from Rang Mahal
Basu's film, Rang Mahal, is an amalgamation of striking visuals and Santhali folktales. He was shooting another film in Purulia when he came across a chalkstone hill that had red, blue and pink rocks. The Santhali community that lives nearby extracts colours from the surface of these rocks and uses the colours to mend cracks in the walls of their houses. Basu shot this annual ritual in his film while the folktales were narrated in the background.
"My filmmaking practice has been associated with folktales for many years now. I read a lot of folktales. I am very interested in portraying the lives of people who are living in tune with nature. We have moved away from that lifestyle and folktales serve as reminders of that. Of what life used to be like," said Basu.
It took him nearly two years to make the film, of which five months were spent in editing the film. Basu did the editing himself. But the main challenge in shooting the film was the ethical one. "I didn't want to intrude into the personal space of those I was shooting. At the same time, I did not want the film to be too obtuse and detached." The balance between objectivity and intimacy with the subject never comes easily, he said.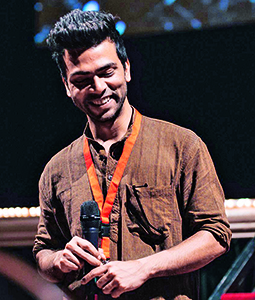 Prantik Basu
But despite such critical acclaim, PSBT survives on grants and their future remains uncertain. Selection by an international film festival reassures them that they are doing something right.
It is also deeply satisfying to let filmmakers make the film they want to make. "Filmmakers are human beings first. So the fear of failure holds them back. We tell them that if their film fails, we'll give them another film. By creating this space to fail, we allow them to make the film they want to make," explains Rajiv Mehrotra, managing trustee and commissioning editor at PSBT.
Once the fear of failure is vanquished, filmmakers experiment and Mehrotra believes that this is why they end up producing films that get selected at reputed film festivals and win awards.
At PSBT, filmmakers are mentored and guided as much as they want to be. Mehrotra, Ridhima Mehra and Tulika Srivastava, executive producers at PSBT, offer filmmakers feedback at each stage. "But they don't have to make a film that any one of us has to like," emphasizes Mehrotra.
PSBT nurtures the filmmakers they work with. In fact it was the team at PSBT that applied for the Berlinale on Mittal's behalf. It is this encouragement that makes many filmmakers return to them despite the low budgets.
"We have made a virtue out of low budgets. What it ends up doing is that the filmmaker has to extract maximum value out of each day they spend on location," said Mehrotra.
Of course, technology has made filmmaking less expensive and daunting. Films are also being shot on phone cameras. But PSBT could do wonders with a little more money. "Can you imagine what we could do if we had, say, Rs 10 lakh per film? That would still be one percent of what our competition spends," says Mehrotra. Still, PSBT soldiers on.