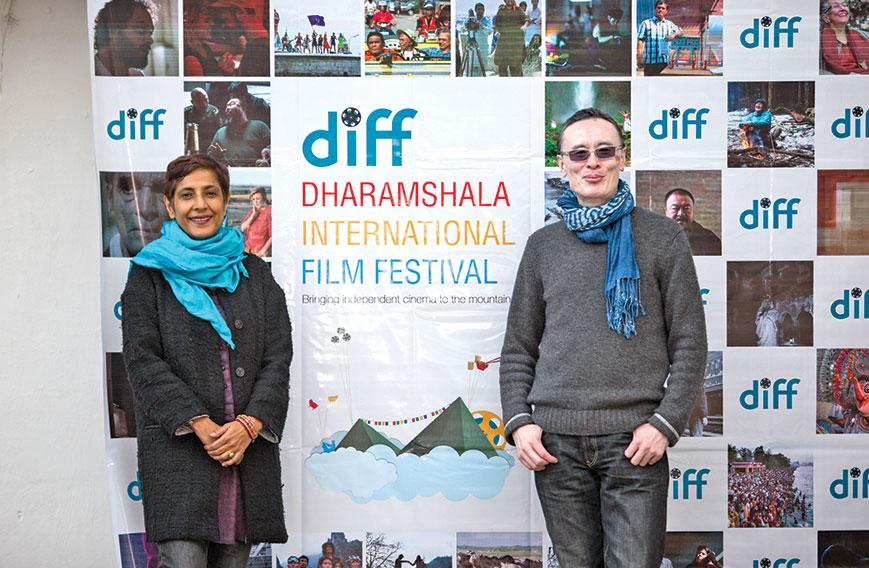 Ritu Sarin and Tenzing Sonam. Launched in 2012, the film festival has taken off
Film festival converts Dharamshala into film hub
Saibal Chatterjee, Dharamshala
Published: Dec. 23, 2016
Updated: Mar. 27, 2017
When filmmaking couple Ritu Sarin and Tenzing Sonam launched the Dharamshala International Film Festival (DIFF) in 2012, it was an act of conviction driven by boundless hope. The leap of faith has paid off.
But in year one, nobody would have been assailed by as much doubt about the event's efficacy and longevity as the adventurous but clear-headed duo.
However, the very first edition of DIFF, given the sheer passion and excitement that surrounded it, offered a glimpse of the experiment's innate potential. Five years down the line, much of it has been realised. The festival has created a niche for itself.
DIFF stands out owing to its emphasis on independent cinema from across the world. It showcases both documentarians and narrative filmmakers in an ambience designed for a free flow of ideas. The festival is small in size but big on intent.
Film screening facilities in the hill town better known as the exile home of the 14th Dalai Lama and the epicentre of Tibetan refugees in India is still pretty rudimentary, but that hasn't stopped Sarin and Sonam from soldiering on.
Thanks to the cool efficiency and firm commitment that the twosome bring to the table, DIFF has worked its way up steadily, without having to huff and puff. In the first edition, future Oscar-winner Asif Kapadia (in Dharamshala with the much lauded documentary, Senna) conducted a masterclass after Hansal Mehta's Shahid kicked off the festival.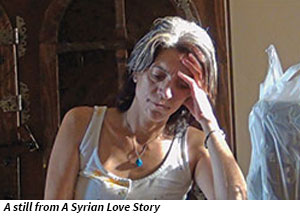 DIFF 2016, a four-day affair held on the first extended weekend in November, hosted celebrated Korean director Jeon Soo-il (A Korean in Paris), Singaporean filmmaker Boo Junfeng (Apprentice), British documentary maker Sean McAllister (A Syrian Love Story) and Iran's Rokhsareh Ghaem Maghami (Sonita), among others.
Now an important fixture for lovers ...