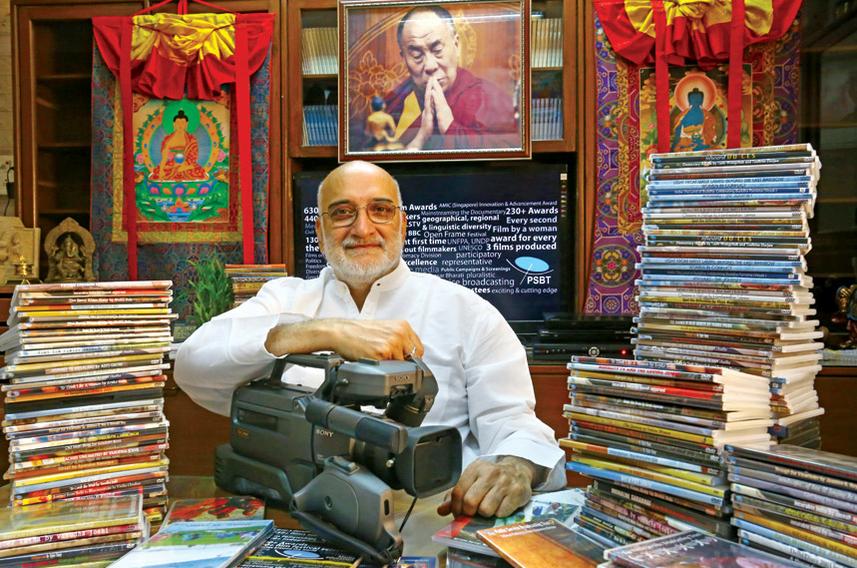 PSBT story: 630 films, 230 awards, 400 filmmakers
Saibal Chatterjee, New Delhi
Published: Jul. 01, 2016
Updated: Jan. 29, 2020
Rajiv Mehrotra, Managing Trustee, Public Service Broadcasting Trust (PSBT), is a media all-rounder. Radio, television, filmmaking and writing — he has done it all.
He was only nine years old when he went behind a mic to host a children's show on All India Radio, Calcutta. Before he was out of his teens, he worked with broadcasting icon Melville de Mellow.
At Columbia University, where Mehrotra obtained an MFA in film direction, he was tutored by Czech director Milos Forman.
He went on to host 700 episodes of In Conversation, the longest-running talk show on public television in India. It brought him face to face with some of the world's greatest contemporary thought leaders.
There aren't too many people in this country who have seen the media evolve from quite as up close as him.
For the past 16 years, Mehrotra, as PSBT's commissioning producer, has been tapping his experience and versatility to propel the mission of creating an inclusive platform for independent and diverse documentary films in a country where fresh, alternative media voices have been pushed into a corner.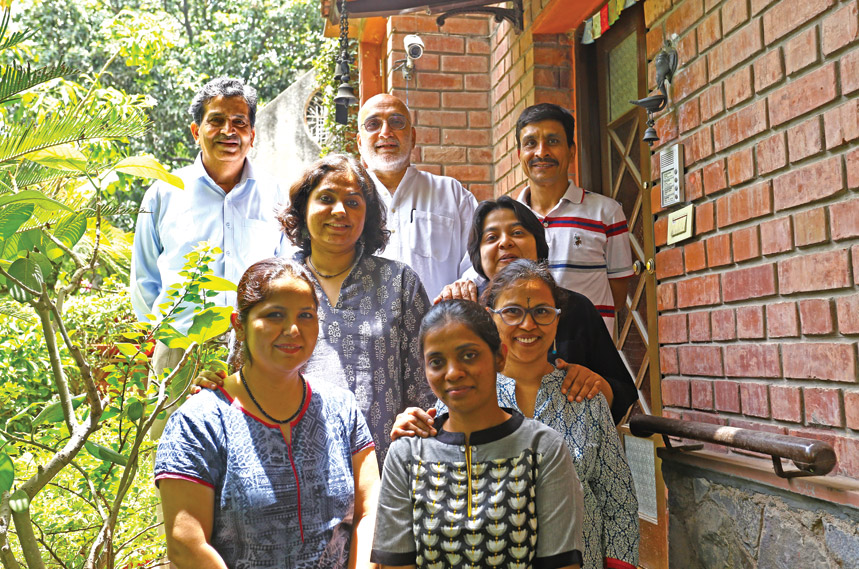 A few years ago, Mehrotra tried to revive In Conversation on a private television channel. He did four or five episodes but it did not work. An image consultant was called in and he was told that he needed a makeover. Mehrotra chose to bail out. He wasn't going to play the game by rules he didn't believe in.
He has been equally unbending in the way he has steered PSBT. He has kept the trust afloat for over a decade and a half in the face of many challenges, fighting tooth and nail not to let external pressures throw him off his path.
"PSBT," says Mehrotra, "is committed solely to the cause of independent ...