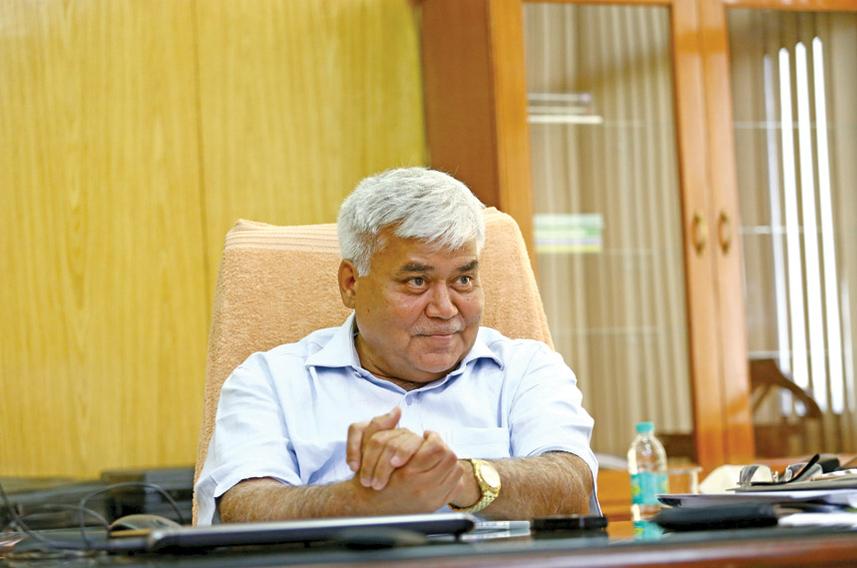 R.S. Sharma: 'Telcos must be agnostic to the content'
'Govt has asked for advice on net neutrality'
Civil Society News, New Delhi
Published: Jul. 07, 2016
Updated: Aug. 21, 2018
Are net neutrality and discriminatory pricing of data on the Internet on their way back into the news?
Last year, the Save The Internet campaign succeeded in mobilising public opinion against Facebook's Free Basics, saying it sought to exercise a stranglehold on access to the Internet.
Before that happened, the Reddit community took on Airtel Zero, which offered free access but charged hefty fees from Internet businesses like Flipkart for directing traffic to them. Such was the outcry among Internet users that Airtel Zero's customers walked away.
At risk, the campaigners argued, was Internet freedom. If telecom companies became distributors, as has happened in television, they would control choice and the Internet would cease to be free space where people go where they please. In India especially, the Internet serves as a driver of empowerment and information. Excessive corporate control would be the beginning of the end of that role.
In February the Telecom Regulatory Authority of India (TRAI) ruled against discriminatory pricing of data or telecom companies making access to websites selectively free to drive traffic to chosen destinations.
But five months later, the telecom companies are back, insisting that they have a case and asking to be heard again. Simultaneously, the government is now drafting a policy on net neutrality and has sought the advice of TRAI.
The man in the middle of these developments has been the TRAI Chairman, R.S. Sharma, a former IAS officer of the Jharkhand cadre with impeccable credentials. Excerpts from an interview with Civil Society at the TRAI office in New Delhi:
Do we have a definition of net neutrality or are we still working towards it? What is the exact position?
When this issue of zero rating came up, we asked that it be held back. Then came Free Basics. Facebook is ...