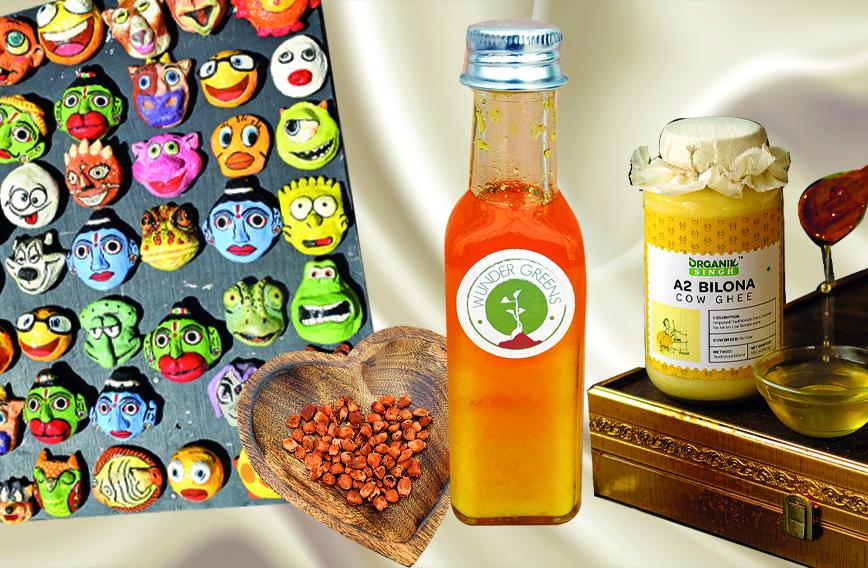 Mahua for health and wealth
Published: Jun. 23, 2023
Updated: Jun. 23, 2023
Mahua for health and wealth

The versatile mahua tree is a gift from nature. It yields wealth in many forms — as food, fodder, oil and medicine. It holds the soil together and is a home for birds and bees. No wonder it is revered by forest communities.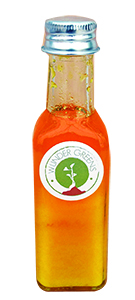 Making full use of mahua's many uses is Wunder Greens, a micro-enterprise which works in the Bundelkhand region of Uttar Pradesh. The tree is being systematically axed, mostly to provide fuel for making bricks. To conserve the tree and provide an income to local people, Wunder Greens has made a range of food and personal care products from flowers and oil.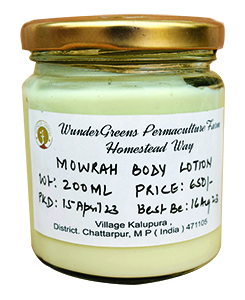 Mahua Cacao Bites is a nutrient-dense snack which contains natural sugars and minerals from mahua, plus flavanoids, antioxidants and tryptophan from cacao.
Another product, called murka, has its origin in traditional cuisine. It is made of mahua flowers and sesame seeds, and is rich in calcium, iron and omega acids. Wunder Greens also offers personal care products including cold-processed soaps, face oil, body lotion and salve — all containing mahua seed oil.
Contact: Ritu Singh Mobile: 99716 93239; Email: sinh.ritu@gmail.com; instagram: https://www.instagram.com
Cash from trash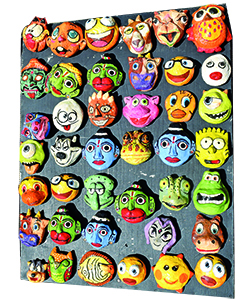 Dress up your fridge with quirky magnets made of waste paper by children with disabilities. There are many faces to pick from: Baby Monkey, Mr Incredible, Spongebob, Finding Dory and more. Avacayam Foundation, an NGO in Delhi, calls itself an employment programme for people with all kinds of disabilities. Avacayam has a placement for you, no matter your disability.
It all began when parents asked Madhumita Puri, founder of Avacayam, what their children would do after being educated. Who would employ them? That question got Puri to think and she introduced skill training in her foundation.
Flowers being dumped from temples into the Yamuna caught her eye. Today those flowers are recycled into agarbattis in a range of fragrances: citronella, jasmine, rose and more. The foundation got seriously involved in the circular economy, converting trash into cash. There are also recycled grow bags, laundry bags, recycled plastic bags and pouches. There are 'jhola' bags and bags made from old jeans. Also, coasters, stationery and doll bookmarks. Take your pick.
From plastic and paper to old clothes and furniture, Avacayam recycles it all. You can join in too. Collect your recyclable waste and give them a call.
Contact: Avacayam Foundation Mobile: 9650058713; Website: www.avacayam.com
A dollop of ancient ghee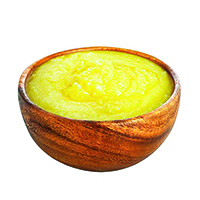 A spoon of delectable ghee always uplifts the taste of Indian food. More so if it is made the traditional way from the milk of desi cows, slow-churned and filtered delicately to yield a smooth, aromatic ghee.
Organik Singh, a micro-enterprise started by Sandhya Singh and her son, Siddharth, claims to make such ghee from a 112-year-old recipe, developed by Draupadi Devi, Siddharth's great grandmother.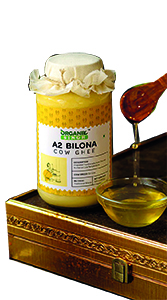 "Ours is an A2 Gir Cow Bilona Ghee," says Siddharth. "My grandmother used to make this in our village. It is our first product. Gir cow ghee is rich in Vitamins A, E, D and K, which boosts your body's defensive mechanism against viruses and infections. A2 is a special protein which is found in mother's milk."
The ghee is made by first turning milk into curd and then slowly churning it to separate the butter which is then boiled to convert it into ghee. Cows on Organik Singh's farm, near Aligarh, are free to graze and they can feed their calves too. The ghee is attractively packed in glass bottles. Organik Singh's ghee is certified organic. It contains no preservatives, additives or colour. "Our mission is to revive lost traditional practices and make sure the raw materials used are chemical-free," says Siddharth. His septuagenarian great grandmother is Organik Singh's best brand ambassador.
Contact: Siddharth Singh; Mobile: 8384061380; Website: www.organiksingh.com