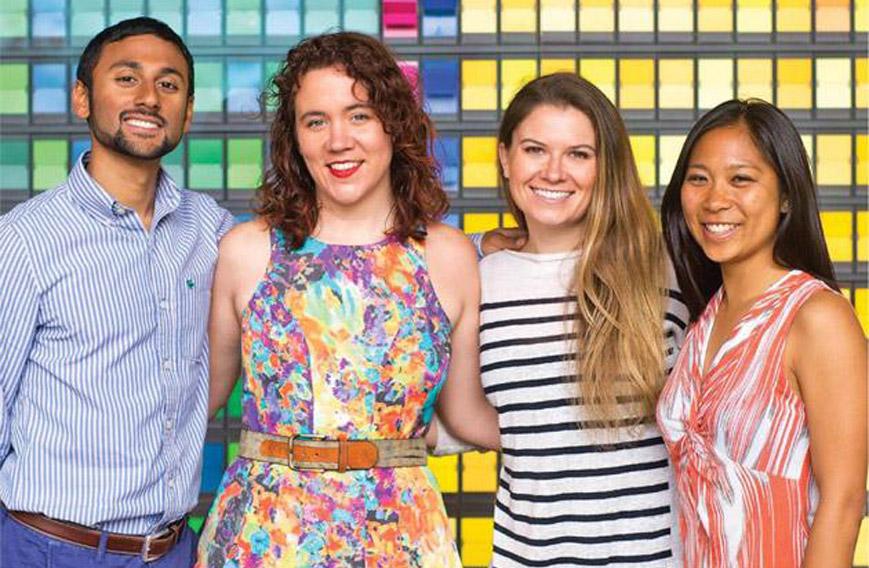 Noora helps families with patient care
M-R Abraham, Bengaluru
Published: Dec. 22, 2015
Updated: Jan. 25, 2016
When a patient is in hospital in India, he is likely to be accompanied by a number of people — parents, siblings, children, may be even a neighbour. Yet, in most healthcare systems — in India and abroad — these people just wait around while the patient undergoes surgery or convalesces. But what if they could play a more active role as caregivers?
That is the mission of Noora Health, a non-profit which equips frontline hospital staff, usually nurses, to educate patients' relatives in everything from hand-washing and basic hygiene to checking for a pulse and dressing a wound. That empowers the family to care for the patient not just in the hospital but during convalescence at home, reducing repeat visits and dependence on doctors and significantly lowering the cost of healthcare.
"Families have been less formally involved in the loved one's care during the hospital stay because it's assumed that they will add a burden to the system," explains Edith Elliott, CEO and one of Noora's co-founders. "The interesting thing is, by engaging families and training them in groups, we are able to save the nurses and the healthcare system time and money."
Three years ago, Noora began as a project at Stanford University's 'Design for Extreme Affordability' class. Elliott, a 31-year-old international development graduate, teamed with an engineer and two doctors in the interdisciplinary class. They initially thought of tackling patient flow in hospitals. But, on the ground in India — a country which none of the four had visited before — they quickly learned through talking to doctors, nurses and even security guards that the real issue was the role of the patient's family.
As their work progressed, the four found themselves transitioning from students to social entrepreneurs. The team partnered with Dr. Devi Shetty and now offers ...