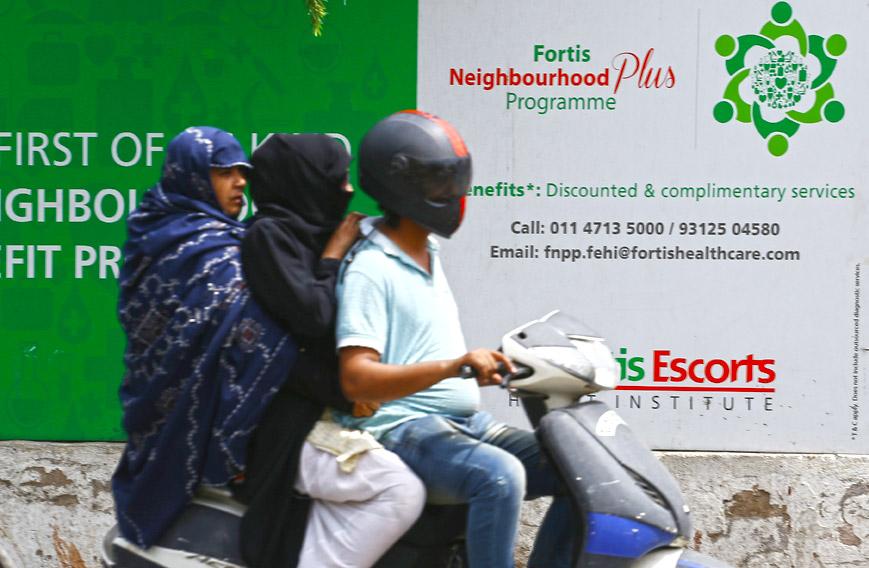 Doctors speaking up, but will the MCI be reformed?
Civil Society News, New Delhi
Published: May. 30, 2016
Updated: Jul. 07, 2016
Dissatisfaction with the medical profession is widespread. There is hardly anyone who doesn't have a story to tell. Doctors either don't have time or are too greedy or lack education and values suited to their noble calling. It is also believed that they are in the pockets of pharmaceutical companies and in unholy deals with laboratories where tests are conducted.
But if falling individual standards are a matter for concern, it is also worrisome that institutions in the medical world have been tottering. The Medical Council of India (MCI) hasn't lived up to the faith placed in it. The public hospital is all but finished. Colleges gobble and spew cash and teaching standards are poor. Corporate hospitals have turned healthcare into a business, assessing their success in terms of turnover and profitability. They have sucked doctors into this equation and caused the steady collapse of government facilities.
For those of us who have wondered why the public-spirited doctors who care about their profession don't speak up and try to stem this rot, we now have battle lines being drawn for the first major showdown of its kind.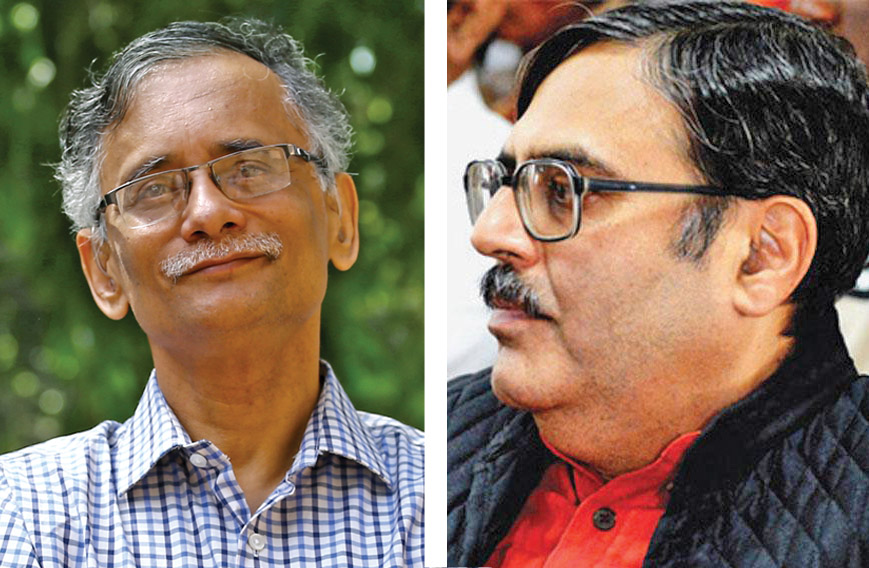 A book, Dissenting Diagnosis, by Dr Arun Gadre and Dr Abhay Shukla has 78 physicians speaking up on record about the shady practices they know about and calling for wholesale reform. This is unprecedented because responsible doctors have in the past stayed quiet for fear of being targeted.
A public gathering of doctors in Delhi, among them leading lights like Dr Samiran Nundy, recently called for the disbanding of the Medical Council of India (MCI) because it has failed in its duty to protect the values and scientific standards of the medical profession — and by extension the right of patients to proper treatment.
A ...