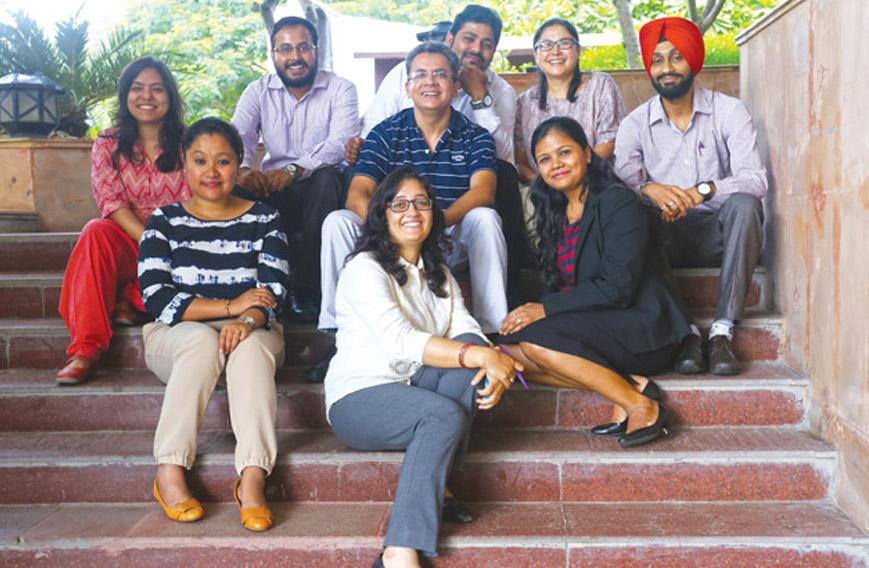 Eye bankers speed up deliveries of corneas
Civil Society News, New Delhi
Published: Nov. 26, 2015
Updated: May. 02, 2016
It was late in the evening on December 30 two years ago when Dr Vikas Mittal's number flashed on Mridula Chhetri Singh's mobile phone in New Delhi. It was actually his assistant calling on his behalf from Ambala, 200 km or so away. The surgeon urgently needed a corneal tissue for a transplant that he had to perform before January 1 if his patient's eye was to be saved.
In minutes, Singh had sent out the request to a nationwide network of eye banks she is in touch with. A tissue was found with the Eye Bank Association Kerala at Little Flower Hospital in Angamaly, 2,600 km away in the south. The challenge was to get it to Dr Mittal in Ambala by January 1.
The Kerala eye bank is known to be quick in such circumstances. The tissue, preserved in a bottle like the one pictured on the right, was put into a thermocol box with frozen gel packs to keep it cool for at least 48 hours. It was booked on an Air India flight to New Delhi the same night. From Delhi it was to be sent on the early morning flight the next day to Chandigarh. Ambala being close by to Chandigarh, Dr Mittal's assistants would be able to pick up the tissue and get it to him in time for the surgery.
The thermocol box from Little Flower Hospital arrived in New Delhi as planned, but dense fog in the morning resulted in cancellation of the flight to Chandigarh on December 31. It seemed Dr Mittal's deadline would be missed. In a last-ditch effort, Singh drove to the airport and picked up the tissue from the cargo section. She took it home and got a colleague to rush to Ambala with it in a ...