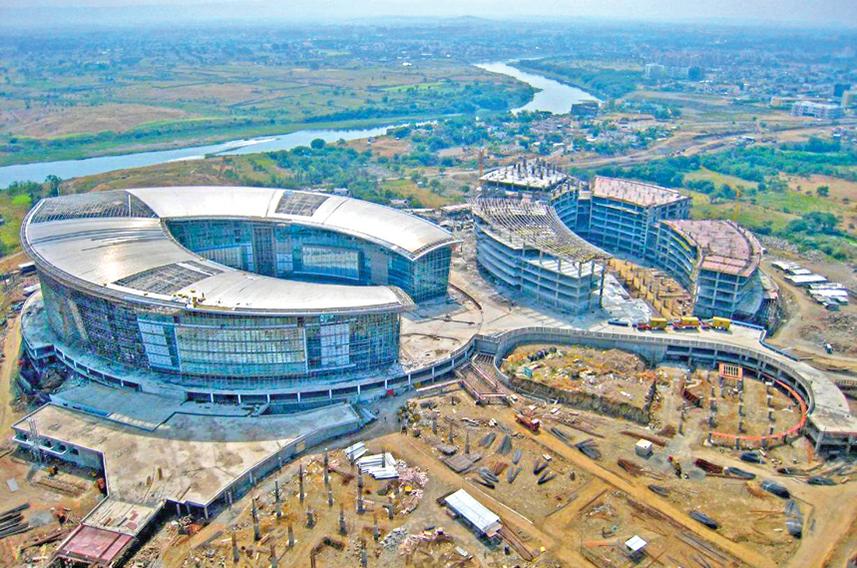 An SEZ being constructed. India has over 500 SEZs.
'SEZs need enabling environment to succeed'
Civil Society News, New Delhi
Published: Jul. 09, 2016
Updated: Aug. 02, 2016
Ten years after the SEZ (Special Economic Zones) Act was passed, India has over 500 SEZs scattered all over the country. The idea was copied from China where SEZs fuelled economic growth. The government believed that in India too SEZs would become engines of growth.
The SEZ policy did hit a wall: land acquisition was bitterly opposed by people who had to give up their fields. NGOs and activist groups said SEZs were just a ruse to grab land from small farmers. When Export Promotion Zones (EPZ), set up by the government, had failed what was the guarantee that SEZs wouldn't meet the same fate, they asked. Dazzled by China's success, states went ahead anyway.
Not many have tracked the progress of SEZs. Malini L. Tantri's book, Special Economic Zones in India: Policy, Performance and Prospects, is a detailed and realistic appraisal of India's SEZs and of China's SEZ policy. It compares the policies of both countries and the contrasts are stark.
Tantri is an assistant professor at the Centre for Economic Studies and Policy, Institute for Social and Economic Change, in Bengaluru. She carried out extensive fieldwork for her study, travelling to China to study their SEZs. In India, she went to SEZs in seven places – Kandla, Santacruz, Noida, Chennai, Cochin, Falta and Vishakapatnam.
"These were the only SEZs that had been previously performing as EPZs. If we look at a policy we have to examine it from a 'before and after' perspective," says Tantri. Secondary data was crosschecked by speaking to exporters and to the Development Commissioner's office in the respective SEZ she was tracking.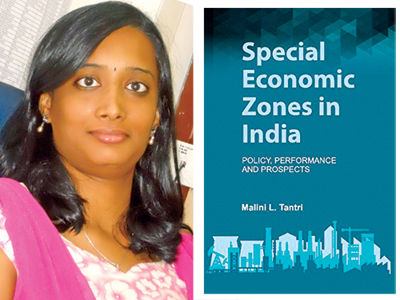 Speaking to Civil Society, Tantri says SEZs in India do have the potential to become engines of growth, but an enabling environment ...