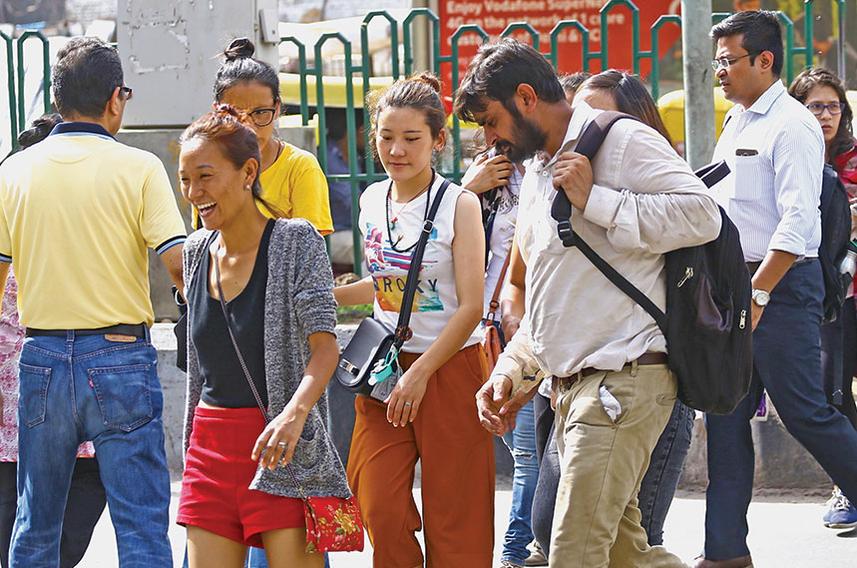 'Migration not fully understood as yet'
Civil Society News, New Delhi
Published: Aug. 02, 2016
Updated: May. 01, 2017
MIgration is leading to mingling of identities across India. People migrate mostly for survival, jobs, education and marriage. Nowhere is this more visible than in our cities. A walk down the road, a ride on a bus and you see faces from all over. But migration also takes place in small towns and rural areas where it may not be so readily noticed and documented.
Internal Migration in Contemporary India seeks to explain the dynamics of migration. Edited by Deepak K. Mishra, professor at the Centre for the Study of Regional Development, School of Social Sciences, Jawaharlal Nehru University, the book consists of a series of research papers by academics.
What makes the book interesting is that it captures the experiences of different migrating groups. It includes a study of Muslim women migrants living in Jamia Nagar in Delhi, Northeast migrants in the capital and Ladakhi youth who come to the city to study. There are chapters on Bihari migrants, migration and Punjab, and a study of migration patterns in nine villages of Andhra Pradesh. Also included is an important paper on seasonal migrants — the most vulnerable.
Cities are the magnets to which people are drawn. The shift is for opportunities, but with them come the challenges of discrimination and poor access. The city can be a harsh place to be and poorer migrants are worse off than the others. This is also true outside cities when the migration is from one region to another.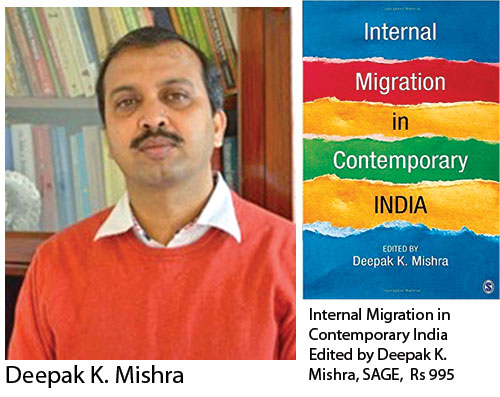 In an email interview, Prof. Mishra answers some questions on the relevant and significant book he has edited.
Your book has a range of people's experiences of migration. How were migrant communities chosen? How long has the book been in the making?
This ...