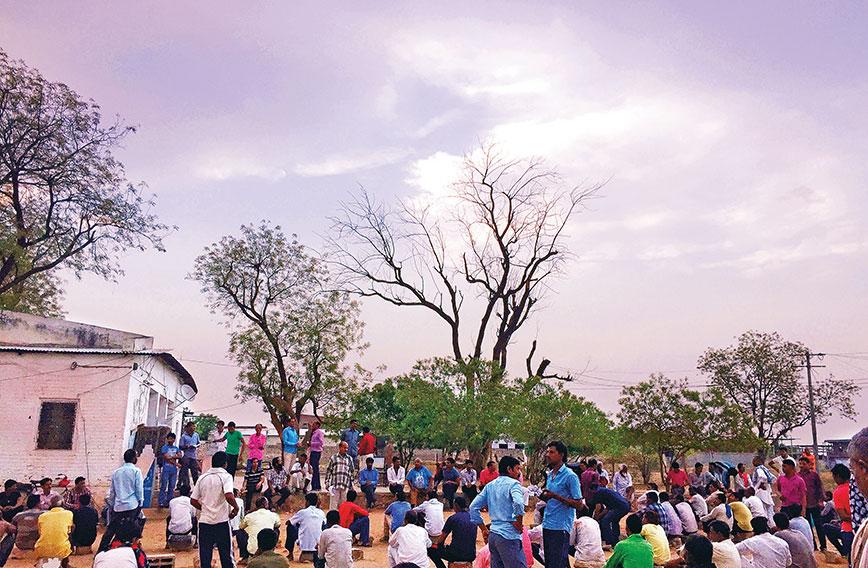 Open prisons are cheaper, better, says study
Amit Sengupta , New Delhi
Published: Apr. 11, 2018
Updated: Mar. 15, 2019
Rajasthan's open prisons may become the model for prison reforms in the rest of the country because they have been found to be humane, safer and inexpensive to maintain.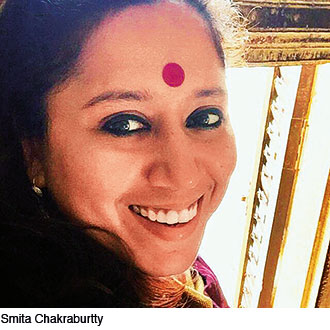 The successes in Rajasthan's open prisons have been highlighted in research done by Smita Chakraburtty, a criminologist from Kolkata, now based in Jaipur. Her findings have found resonance in the Supreme Court.
India has only 60 open prisons, but an important proposal before the Union government is to have two open prisons in each of the 640 districts of the country.
The proposal is a long way from being adopted but it has the potential of transforming the way people who have not committed heinous crimes are incarcerated.
Chakraburtty was asked to study the open prison system in Rajasthan and elsewhere in India and make recommendations. She interviewed 428 prisoners in 15 open prisons of Rajasthan.
In addition she looked at closed prisons and documented the experiences of prisoners in 58 prisons of Bihar.
Justice K.S. Jhaveri, executive chairman of the Rajasthan State Legal Services Authority and the second seniormost judge in the Rajasthan High Court, has endorsed her report submitted in November 2017. The report was released in the public domain on 20 November — National Law Day. The Chief Justice of Rajasthan launched the report and it has been forwarded to all DGs of prisons across the country.
Chakraburtty has found that an open prison is 70 percent cheaper than a closed prison. For instance, the cost per prisoner in Jaipur Central Jail's closed prison is Rs 7,094 per month. However, at the famously successful Sanganer Open Prison, near Jaipur, the cost per prisoner is only Rs 500 per month. There are about 356 prisoners in the Sanganer Open Prison. Open prisons require only one ...