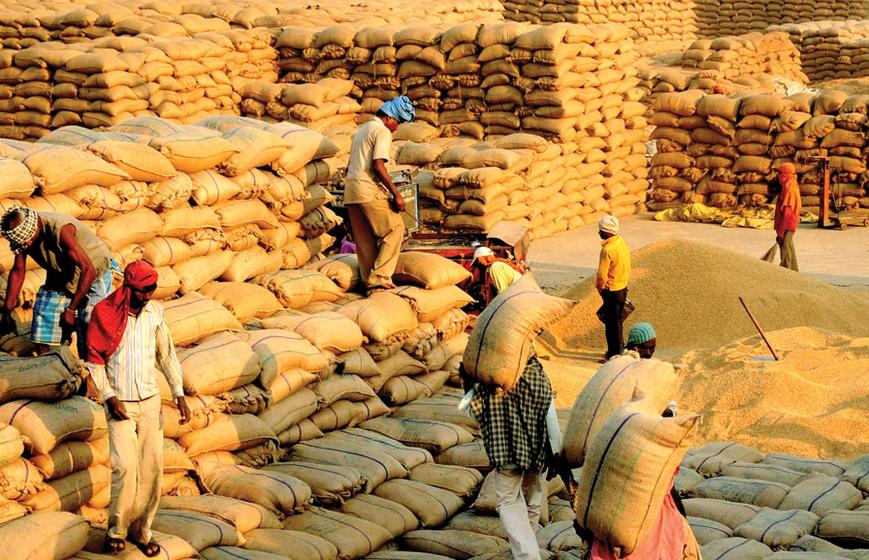 With P-PAS paddy payments are on time in Odisha
Biswajit Padhi, Bhubaneswar
Published: Mar. 14, 2016
Updated: Aug. 02, 2016
Almost 90 per cent of Odisha's farm produce is paddy. But paddy procurement has always been a sticky problem for successive governments. Every year farmers would block roads and shout slogans because their paddy hadn't been picked up. Politicians joined them and together they would bring all traffic to a grinding halt.
Many times farmers slept on their sacks of paddy in the mandi (market yard), waiting for the elusive miller or agricultural cooperative society representative to turn up and at least weigh their produce. "Every year payment to farmers for their paddy would be inordinately delayed," says Birendra Pradhan, a local leader of farmers.
The Odisha government's Food, Civil Supplies & Consumer Welfare (FSCW) department has now put in place an efficient system of procuring paddy and paying farmers through P-PAS (Paddy Procurement Automation System), an e-governance process. P-PAS has digitised all transactions in the mandi. There is an offline version as well for mandis that don't have net connectivity.
P-PAS received the much coveted national e-governance award for citizen-centric delivery for 2015-16. For a change, both officials and farmers are smiling.
"This is thanks to teamwork," said Madhu Sudan Padhi, Principal Secretary of Odisha's FSCW department. "The award will motivate me to constantly improve systems for citizen-centric services so that we have more transparency and accountability. P-PAS was piloted in one mandi initially and I am happy that today we cover 90 per cent of Odisha's farmers."
The programme, which is still at an evolving stage, now procures 90 per cent of the paddy produced in the state from 750,000 farmers. In 2014-15, the department picked up 3.6 million metric tonnes of paddy in the kharif season and 1.1 million metric tonnes in the rabi season. The transactions work out to `7,000 crore.
Farmers have been receiving payment in ...