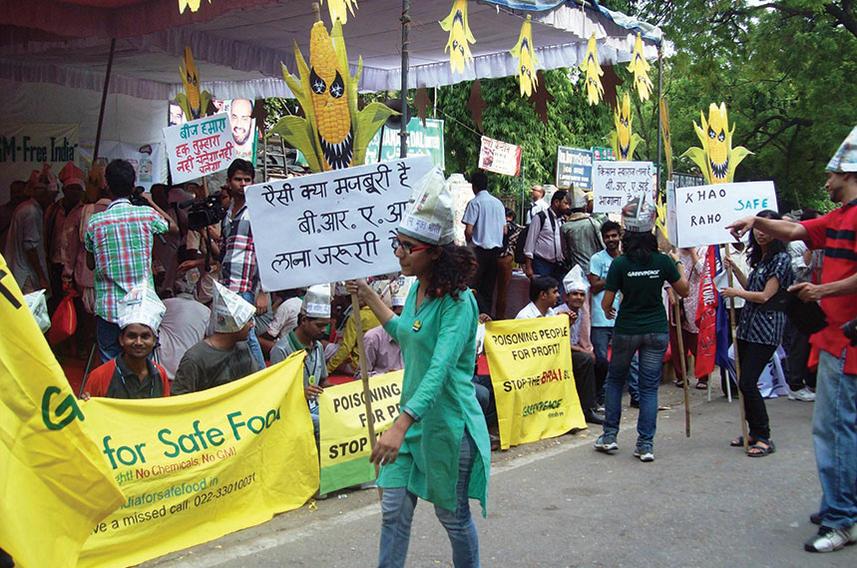 Govt says NGOs are public servants under Lokpal Act
Civil Society News, New Delhi
Pulished: Aug. 02, 2016
Updated: Jun. 15, 2017
The relationship between the government and the NGO sector is steadily worsening. Hostility between the two isn't new. A low-intensity battle went on even during the days of the UPA regime between the Ministry of Home Affairs (MHA) and the NGO sector.
Now, a new notification issued by the government on 20 June has further riled the sector, which was already smarting after the licences of several NGOs were cancelled for not following Foreign Contribution Regulation Act (FCRA) norms.
The notification places NGOs, charities and trusts receiving annual government grants of Rs 1 crore and more, or receiving foreign funds of Rs 10 lakh or more, under the ambit of the Lokpal and Lokayuktas Act, 2013.
It designates those working for NGOs as 'public servants'. Under Section 44 of this law they are required to declare their assets and those of their spouses and dependants to MHA every year.
"The government is no longer neutral when it comes to the right to association or the voluntary sector," says Mathew Cherian, chairman of Voluntary Action Network of India (VANI), a grouping of 700 grassroots NGOs. He is also CEO of Helpage India.
"They first cancelled the licences of 10,700 NGOs for flimsy reasons like somebody submitted a report a day late. No showcause notice was served. Even a common criminal is served a showcause notice."
"The licences of Lawyers Collective and Sabrang Trust were cancelled on thin grounds," says Cherian. "The government continues to de-register NGOs in the FCRA list. They are using the Intelligence Bureau to go after the NGOs."
At a meeting held in Delhi by VANI and FMSF (Financial Management Service Foundation) it was decided to challenge the 20 June notification in court.
The sector is upset that members of their boards who work without taking a fee are included ...