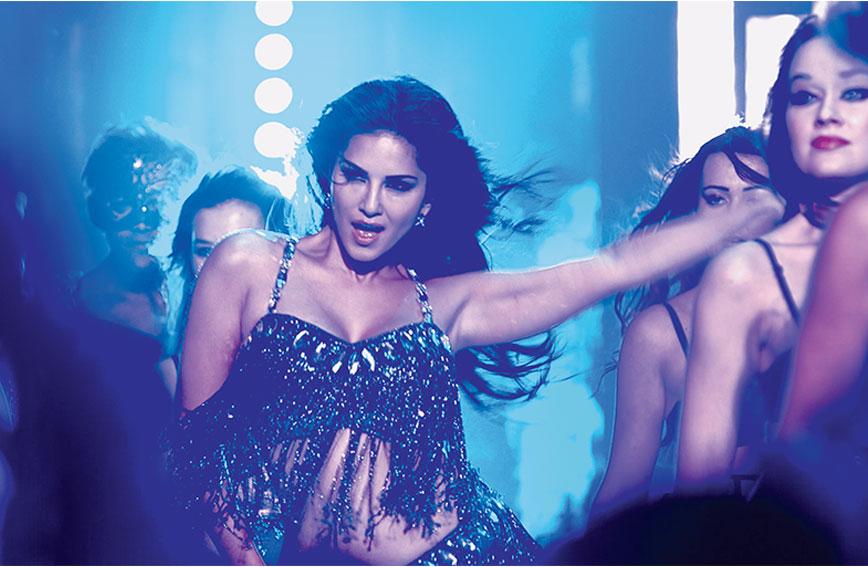 Sunny Leone in Mostly Sunny
From Sunny Leone to AAP to dalits...
Saibal Chatterjee, New Delhi
Published: Jan. 31, 2017
Updated: May. 06, 2019
Documentaries go where fictional feature films usually cannot. Driven by a spirit of enquiry, they unveil reality, ask questions and seek answers. Documentary films blend research, creativity and precise delineation to craft illuminating accounts of exceptional individuals, of far-reaching trends and developments, and of a nation and a society in flux. Why, then, do documentary films rarely make it to India's multiplexes?
This year, led by the remarkably successful The Cinema Travellers, which premiered at the Cannes Film Festival in May, a bunch of Indian documentary films focussed on unmasking the many faces of this vast country that are attracting international attention.
Yet, it is unlikely that any of these films will play in a theatre near you any time soon. But they deserve to be seen and celebrated.
Here is the lowdown on 10 Indian documentaries made over the past year and some more that are crying out for wider exposure in the land they have sprung from.
Put them on your must-watch list and seek them out. One thing is for sure: these films will be well worth your time — and patience.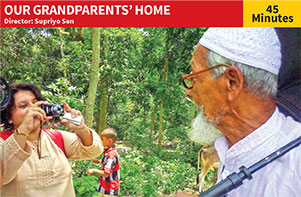 Our Grandparents' Home is Supriyo Sen, a much awarded documentary filmmaker's latest exploration of the Partition and its emotional, social and political after-effects. As 16 young scholars from India and Bangladesh (former East Pakistan) are engaged in a process to collect the memories of the third generation of Partition survivors, two granddaughters, one each from Bangladesh and India, embark on a journey to find the homes that their grandparents were forced to leave during the Partition.
Through the means of these academic and emotional journeys, the film seeks to relive the memories of Partition while trying to understand the meaning of identity, nationality and home ...