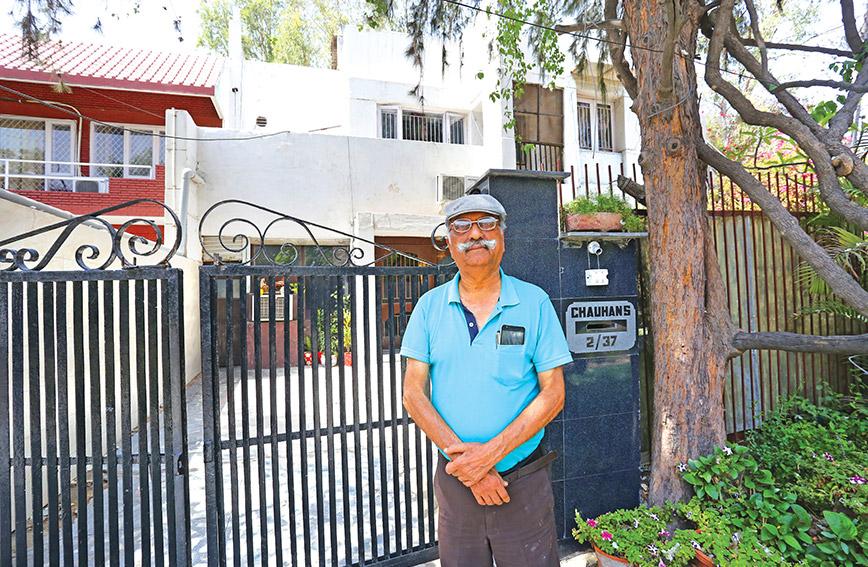 Whatever happened to reverse mortgage?
Civil Society News, New Delhi
Published: May. 02, 2017
Updated: Jun. 15, 2017
Colonel Surendra Pal Chauhan is 76 and is the owner of a house in Sector 37 in Noida. Like innumerable retired defence personnel, the house is all he really owns, and located as it is in the National Capital Region, close to New Delhi, it is not without value.
But 10 years ago, when Col Chauhan wanted to do a reverse mortgage on the house because he desperately needed Rs 30 lakh, he went from bank to bank and finally gave up.
At that time (we are talking about 2007-2008), the reverse mortgage scheme had just been launched in the Union Finance Minister's budget speech. It was meant to be a social security measure to protect financially vulnerable senior citizens like Col Chauhan.
There are around 100 million senior citizens in the country and invariably the house or flat in which they live is the only asset they have. How do they leverage it when they desperately need cash to meet a medical emergency, retire an existing loan or just to keep meeting their living expenses?
Reverse mortgage is meant to allow a senior citizen to continue to live in a residential property while getting money against it from a bank or a housing finance institution. After the senior citizen's demise, the lender is free to sell off the property and recover the money or the property can be inherited and the heirs can pay off the loan.
The scheme seems simple enough and Col Chauhan felt it was just what he needed to pay off a `30 lakh loan against his Noida house, which could have been valued at about `1.8 crore. But he made no headway because of lack of clarity over guidelines and lack of interest among banks.
Ten years later reverse mortgage continues to exist only on ...