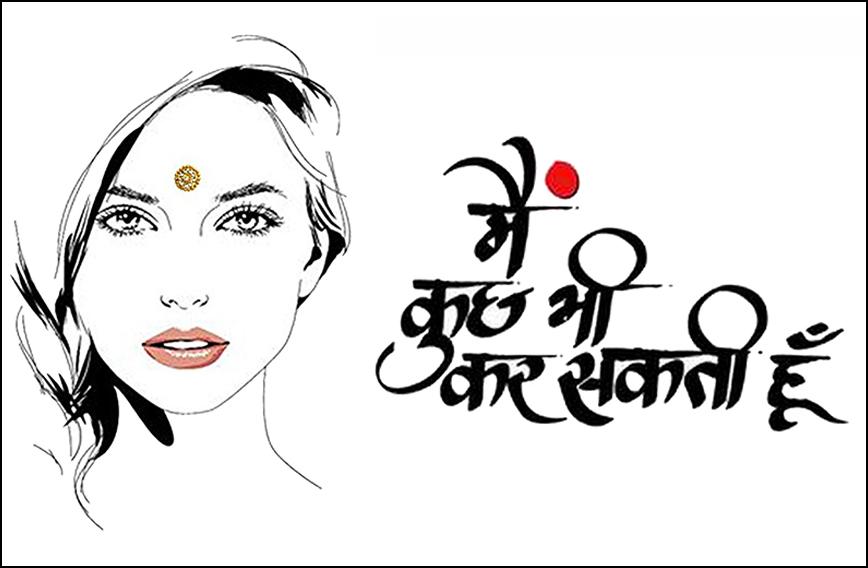 A good cause needs lights, camera, action...
Civil Society News, New Delhi
Published: Dec. 26, 2020
Updated: Dec. 28, 2020
Social entrepreneurs take up complex missions but to reach out their messaging has to be simple and effective. How can they be ethical, engaging and popular at the same time? How can they deal with different target audiences like beneficiaries, policymakers and funders?
Multiple sophistications go into a story well told.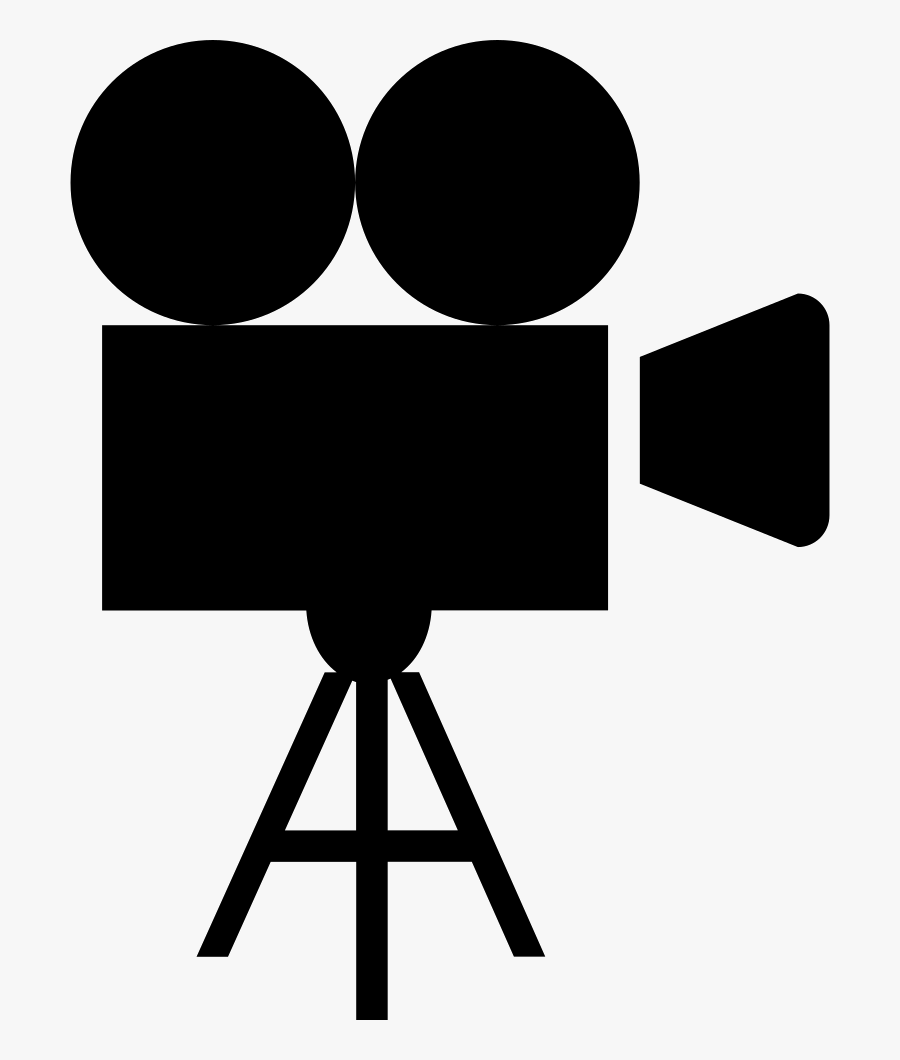 The business of communication is challenging. It requires creative talent, access to technologies, marketing savvy and money.
The social innovator, to be noticed, has to learn to measure up. It won't do to ask for special treatment. A shoddy film or a scrappy brochure gets swept off the table.
The Population Foundation of India (PFI) is a good example of how a social organization can devise a communication strategy that captures the popular imagination even on the jaded theme of family planning.
Under its director, Poonam Muttreja, PFI has aggressively used film, radio and internet in its quest to promote the empowerment of women and make them the arbiters of their choices in relation to society at large and men in particular.
PFI's television series Main kuchbhi ban saktihoon or 'I can achieve anything' has been a landmark success in dealing through a mass medium like TV with the speed bumps in gender equations by promoting role models and getting conversations going.
PFI is on a strong wicket because women are stepping out of their traditional roles. Empowerment of women is clearly an idea whose time has come. Patriarchy's sweep is diminishing. So, the PFI storyline findsready resonance. But it is not enough. To be impactful in a significant way, it has to capture the imagination and leave a lasting impression.
For the Main kuchbhi… serial it inventively set aside the typical shyness of a social sector organization and drafted professionals from the Mumbai film industry. It faced up to the reality that it needed to compete for eyeballs.
The strategy has paid off brilliantly with a record number of viewers tuning in and a significant percentage of them actually being men. Such success would certainly not have been possible if PFI had relied solely on the power of its message and ignored the needs of the medium.
Speaking to Civil Society in the course of a longer interview, Muttreja says: "To take credit, our serial was brilliantly done. We got a Bollywood director. The quality was fantastic so people enjoyed watching it and they related to it. But we also did it so that people who were ready for a change could cash in."
There was, of course, a strong element of risk. It wasn't as though getting film-making talent on board was a sure-shot solution. It is impossible and inadvisable to prejudge an audience. So for PFI there was all the excitement and uncertainty that accompanies a creative offering. There was also the question of outcomes. Would the show change behaviour?
Explains Muttreja: "We were told that changing social norms and behaviour is a slow process. But in Brazil we found that due to a similar programme like ours on TV, fertility rates came down from seven to four in just five years."
"We thought in India it won't happen but we were stunned. In the evaluation of Season One not only did eight percent of women, who never negotiated family planning, pick up the courage to convince their husbands, mothers-in-law began to talk family planning to their daughters-in-law," she says.
Based on the response it was possible to make changes in different seasons of the show. The show was proof that people's aspirations have changed with access to mass media.
"It has penetrated even remote parts of the country. People don't want to be poor and with little education. They want their lives transformed," says Muttreja.
Muttreja's hallmark in her leadership role at PFI has been to work with the government even while being upfront with criticism. For this show, PFI got free airtime on Doordarshan and All India Radio. The health ministry used to send an SMS to every Asha, ANM and woman registered for pre- and post-natal care to watch the programme. An SMS would go out with a little background on every episode.
For the show to have impact, it was necessary that men watched it. There was, of course, no proven way of doing that except by making each episode credible and worth watching.
"We were nervous that a title like Main kuch bhi kar sakti hoon wouldn't attract the men. But guess what? Forty-eight percent of the people who watched the show on TV were men," says Muttreja triumphantly."Fifty-two percent were women. Of this 40 percent were young people who said they could start a conversation with both parents after the episode."
"So I'd like to say we haven't given our men an opportunity to think better. I would give 50 percent credit to our programme and 50 percent to the men for their willingness to change."
With internet and telecom, the possibilities are huge. Apart from the SMS outreach for each episode, an artificial intelligence chat box was embedded in the show to connect with young people on their sexual and reproductive health. The government has used this for its national helpline.
The government wanted the use of condoms to be promoted. PFI came up with a 'condom rap' which has gone viral.
Social sector organizations are uniquely placed to influence social behaviour because of their knowledge of issues and their involvement with communities. Communication skills and the use of new technologies further strengthen these abilities. The result is an impact that governments working on their own can't hope to achieve.